blunova Wireless Controller Quick Start Guide
Warning!
Please follow the instructions closely or will result permanent damagesto the light!
Heads up! Your StarkLED blunova light should have v1.05 firmware installed. Otherwise you will see "USB connection failed" when pair up the light.
1
Set the Host Number of the Wireless Controller
Goto "Settings" by pressing "SET" key at standby menu. Choose "Light" using "+" or "-" and press "SET"to select. Choose "Set Host Number".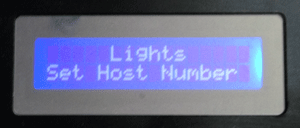 Choose a host number other than "0″.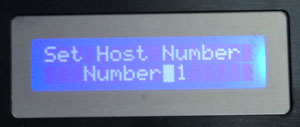 If you have more than one blunova Wireless Controller in your room, please choose different host number for different wireless controller.
2
Pair up the light with the wireless controller
Goto "Settings" -> "Light" -> "Add Light".



Press "SET" again
The screen will ask youto connect the light using USB cable.


Plug in the USB cableto the light. Please also plugin the power cable for the light.
Warning! When plug in the USB cableto the light, please handle with great caution and carefulness. DO NOT MOVE THE USB PLUG VERTICALLY.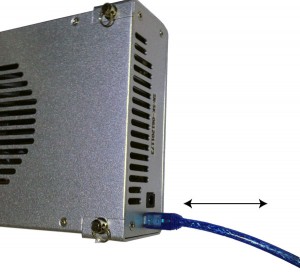 Plug in the USB cableto the wireless controller.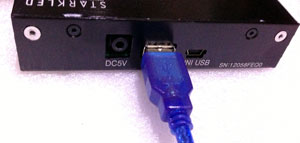 Press "SET", you should see "Found New Light"
You should see your light flash briefly.


Press "SET" againto save the light
Your light should continueto flash unless you press "ESC"


3
Disconnect the USB cable
4
View Paired Lights
Goto "Settings" -> "Light" -> "View Lights"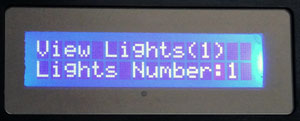 Your light should continueto flash unless you press "ESC"